We've been talking a lot about working out and how it is good for you. Well, the benefits of exercising are a no brainer. Here at Gold's Gym, we focus on cardio and strength training for weight loss and strength development.
Around the world, people and cultures have their own fitness traditions and trends. We thought it would be fun to explore what others are doing, check it out
Parkour, France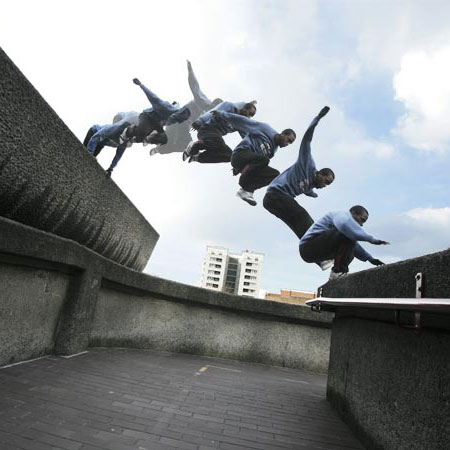 Parkour is a method of physical training that develops one's ability to overcome obstacles (both physical and mental). It involves movement that will help if one is in a reach or escape emergency situation. Underpinning this is a philosophy of altruism and useful strength, longevity, self-improvement and self-understanding.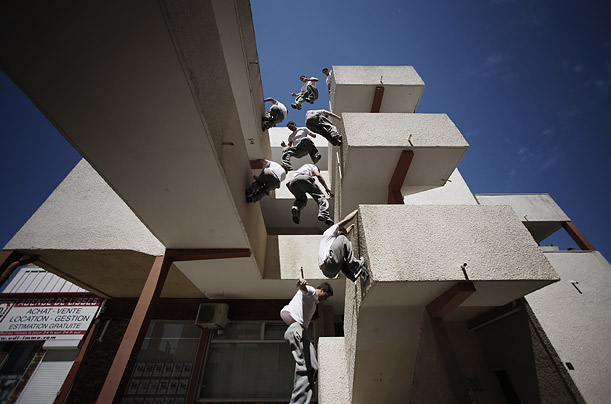 Sumo wrestling, Japan
Sumo is a competitive full-contact wrestling sport where a rikishi (wrestler) attempts to force another wrestler out of a circular ring or to touch the ground with anything other than the soles of the feet.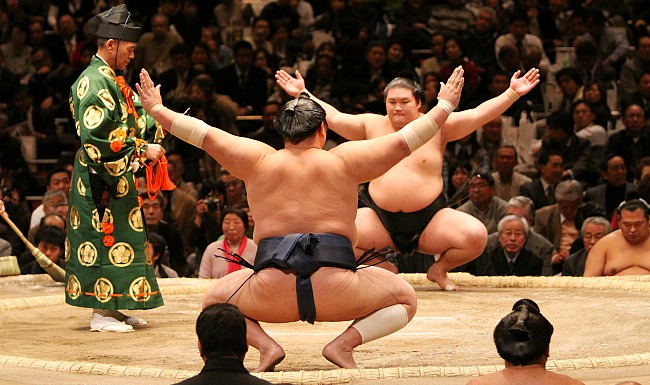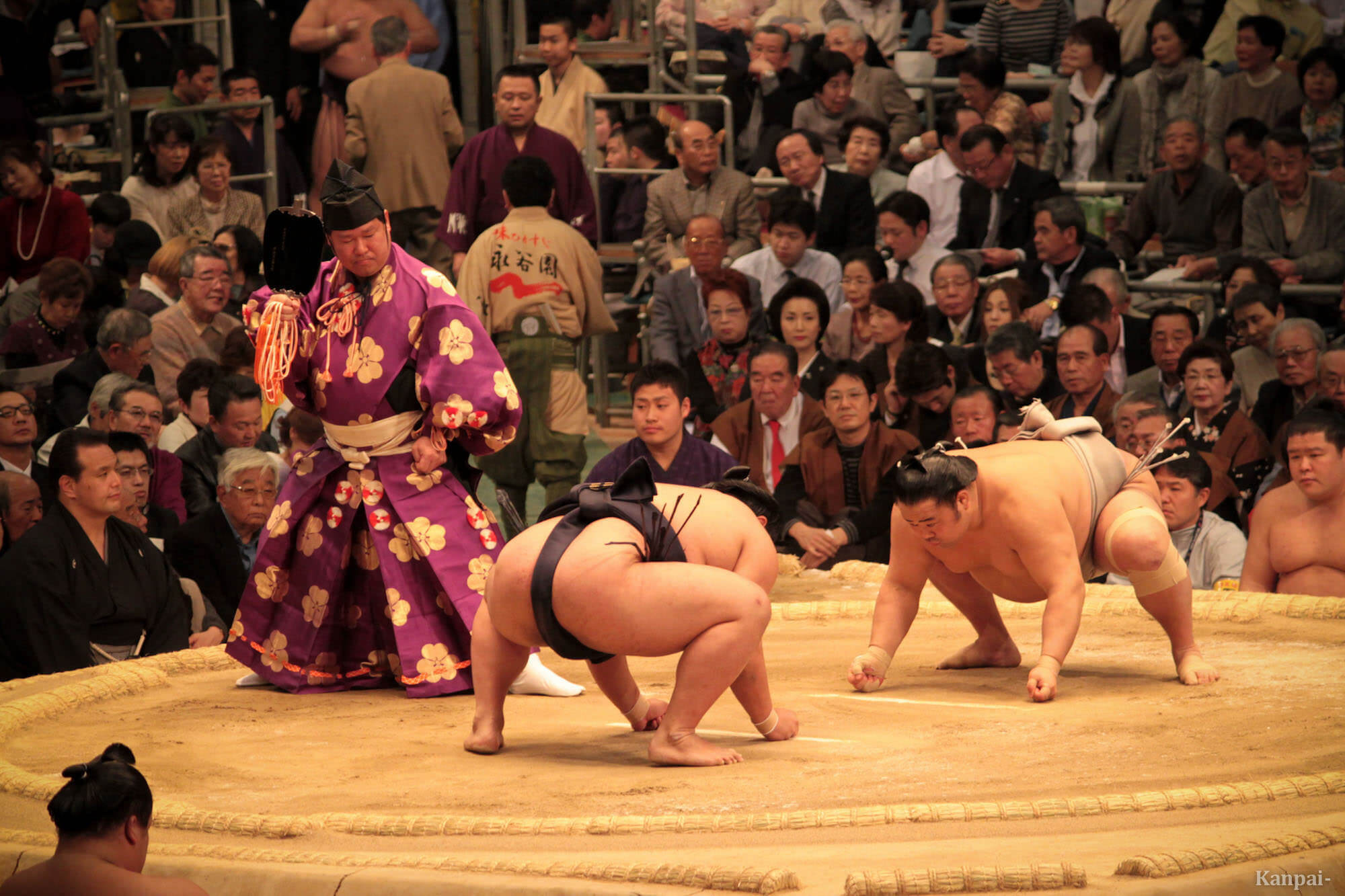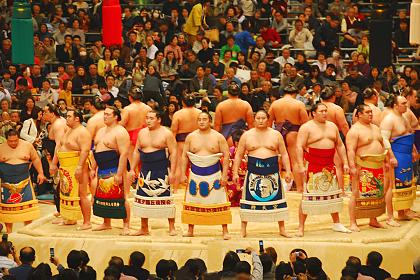 Oil Wrestling, Turkey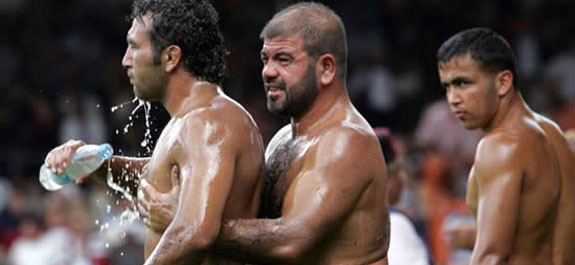 The Kirkpinar ("Forty Springs") in Edirne, Turkey is the annual world series of Yağlı Gűreş (greasy wrestling), the Turkish national sport. Kirkpinar
#639 was held in 2000, making this the oldest continuing sporting event in the world. Almost 1,000 entrants from throughout Turkey compete in a three-day elimination tournament.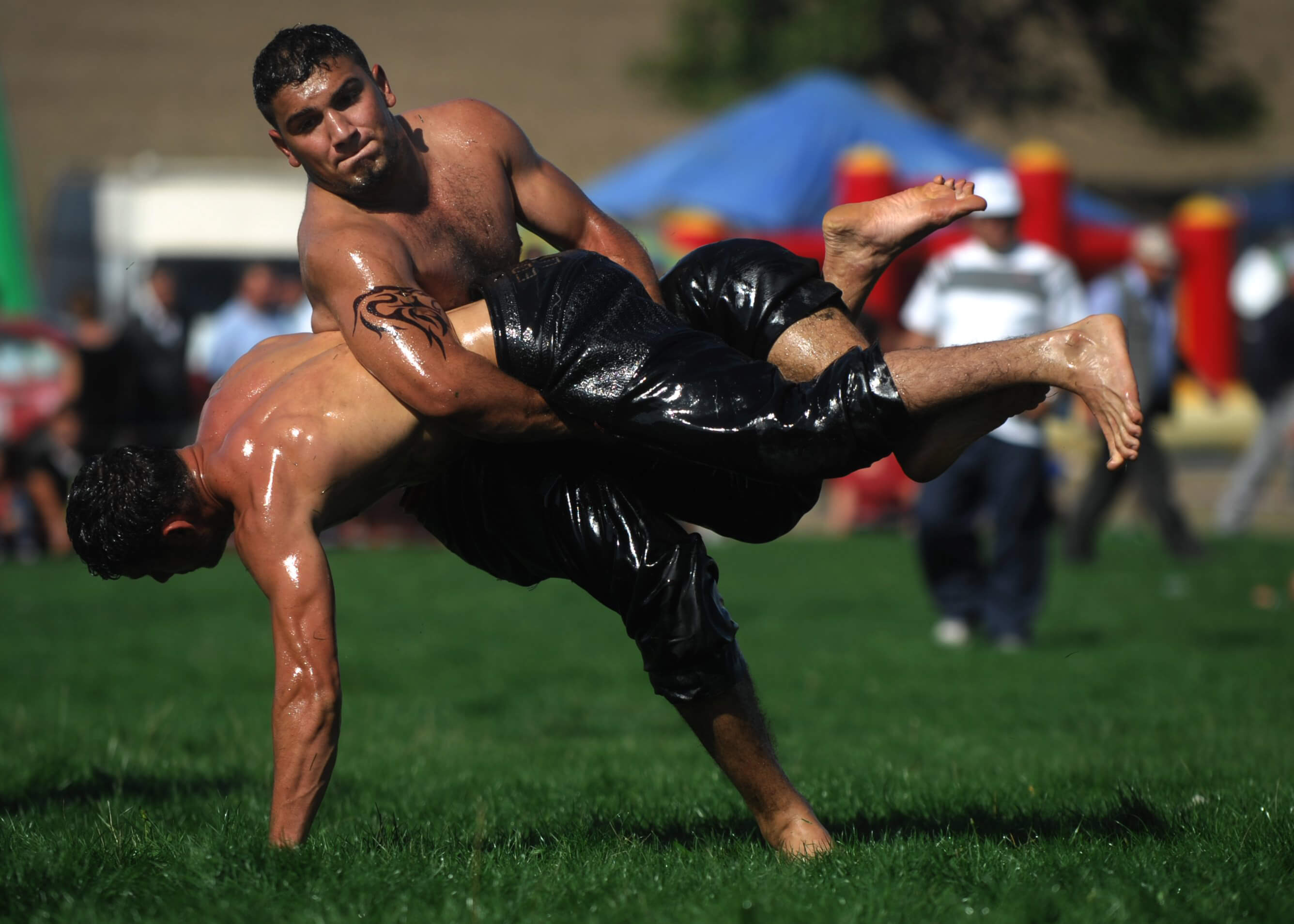 Still exploring the theme of wrestling…
Arm Wrestling
This sport really doesn't need much explanation… I'm sure most of us would have dabbled with this at some point, but for the benefit of those who never did, in this sport, two participants place one arm on a surface with their elbows bent and touching the surface, and they grip each other's hand. The goal is to pin the other's arm onto the surface, with the winner's arm over the loser's arm.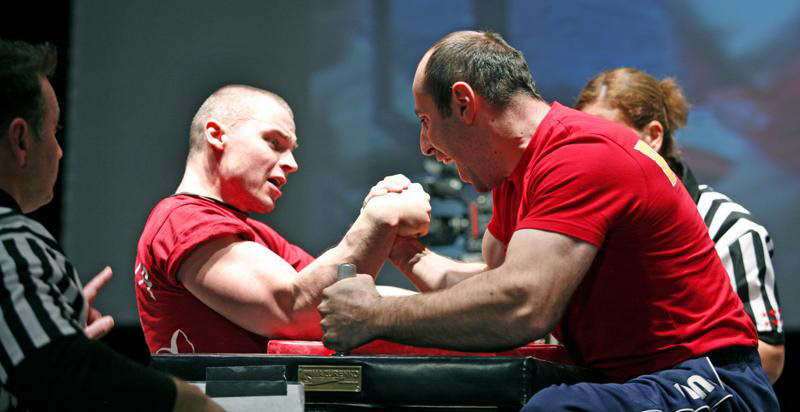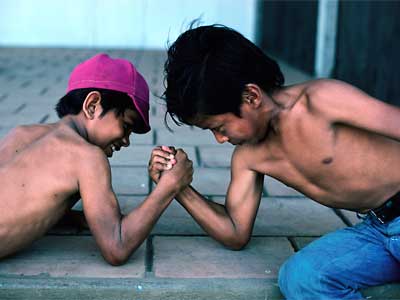 I guess some things are hard to grow out of. Speaking of wrestling, this next sport definitely take the price of strangest type of wrestling, ever.
Toe Wrestling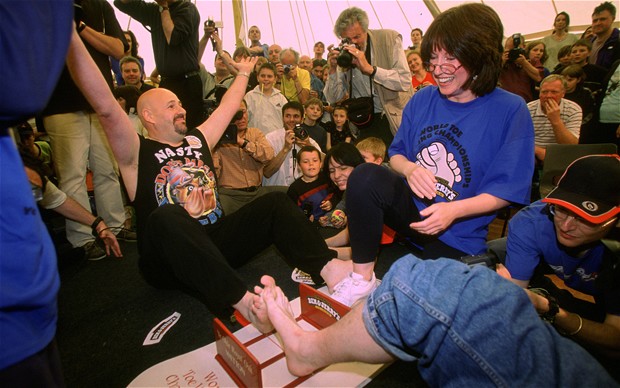 It first gained popularity in the UK in the 1970s. The rules for Toe Wrestling are pretty simple. With shoes off, the competitors face other toe-to-toe across the 'toedium', where they interlock their big toes and try to force each other off the toedium (a lot like arm wrestling).
Our next sport goes in the other extreme, in terms of size of equipment!
Zorbing, New Zealand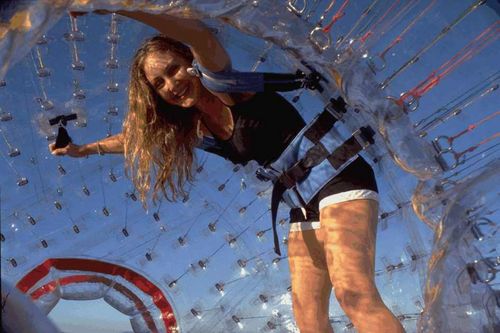 The zorb tumbled into existence in the mid-1990s in New Zealand, hitting the extrem­e sport scene in 1998. What has now become a worldwide phenomenon is a simple ride inside a plastic ball down a grassy -- or even snowy -- slope. In areas where there are no natura­l hills, zorb operators may build a metal track down which the zorb rolls. Although zorbing takes place on land, it can be a wet and wild experience when water is added to inside of the ball for the ride.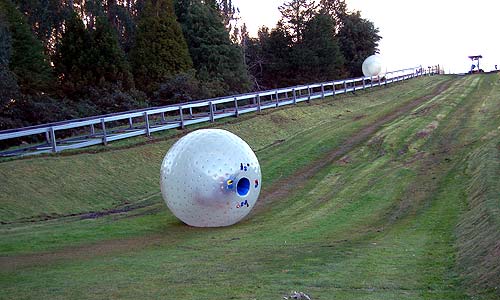 We end our exploration of whys people work out around the world with a sport that uses another person, specifically, one's wife, as the sporting equipment! In fact, this really strange sport requires a partnerships between man and wife to complete different obstacles in order to win. This sport certainly pushing all boundaries!
Wife Carrying, Finland and Europe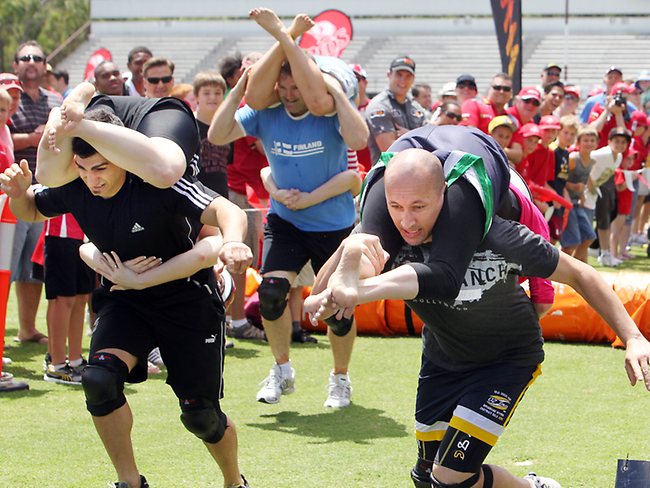 However it is that people choose to exercise, there certainly seems like a great deal of variety in the way we work out. We hope you will be working out in your own style this weekend!