Gym and Girls, ah… sounds like a perfect marriage. If you go regularly enough, you might even start to notice a trend in the type of girls making their appearance in your gym… Can you spot them?
The Stretcher: This flexi-bendi loves everything Yoga. Yoga hair band, Yoga top, Yoga pants and Yoga poses!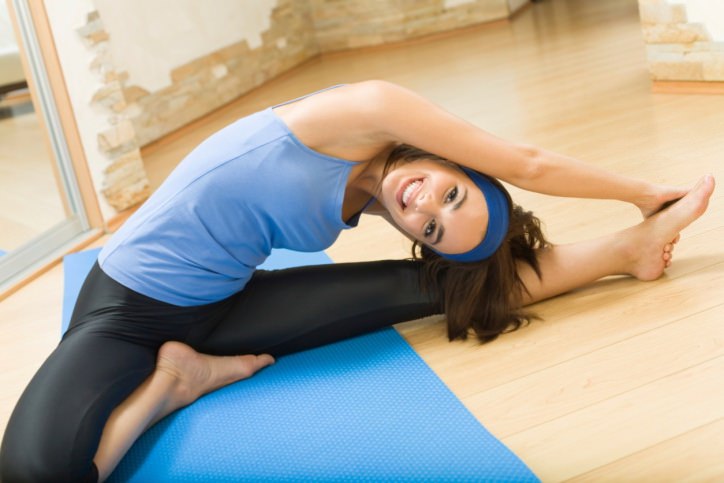 The She-Male: She, who works out like a male! Shouts, grunts, frowns while lifting weights that even most men in the gym can't carry!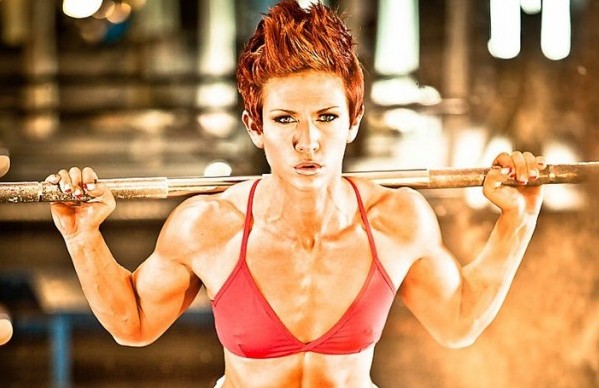 The Cardio Freak: This one is on one serious missing to lose weight only by Cardio and will join all the cardio group classes in the gym, 6 days a week, if there are free slots, and the last day of the week would be spent planning the cardio classes for the following week!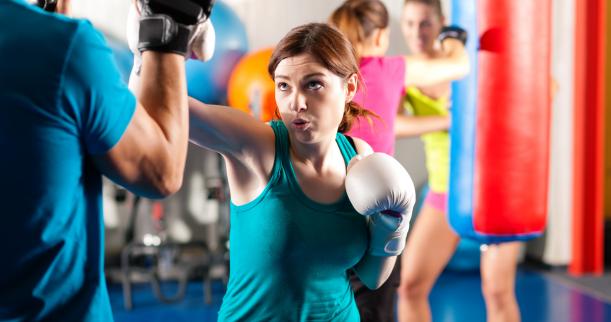 The Chatterbox: Being in the gym is more of a social outing with some girlfriends, a date to catch up on one of two quick exercises while engrossed in the main activity of chatting.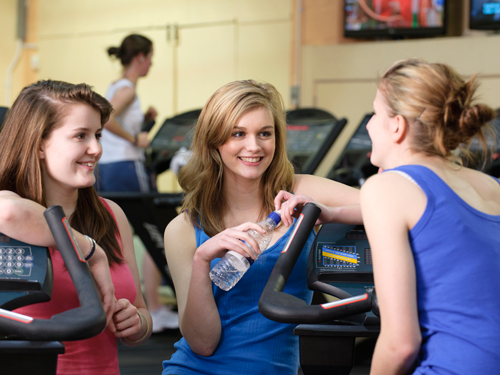 Miss "I don't want to get too big" girls: These girls exercise their imagination way more than their arms when they do large number of reps of impossibly light weights.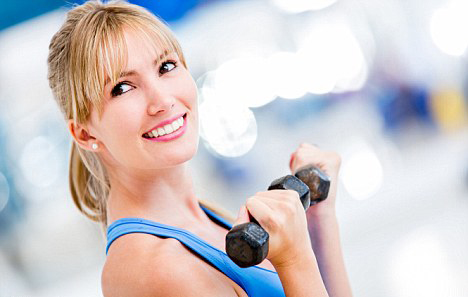 Miss "I-really-need-to-Instagram-this-now!": This girl feels an unstoppable need to snapshot every other second of her life, because the world needs to know…!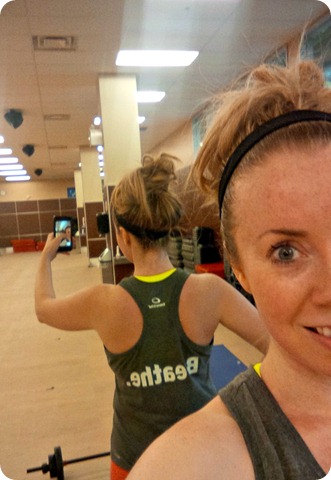 Still, the fact is that these girls are making the effort to go to the gym, and that's always the hardest discipline to instill for non-gym goers. So make that first leap, go to the gym. Even if you find that you have become / are one of these types of girls, that's still better than staying home to slack because you can be sure that slacking ain't getting rid of them fat, darling!